San Joaquin Council of Governments
Highway Improvement Projects Stockton + Manteca, California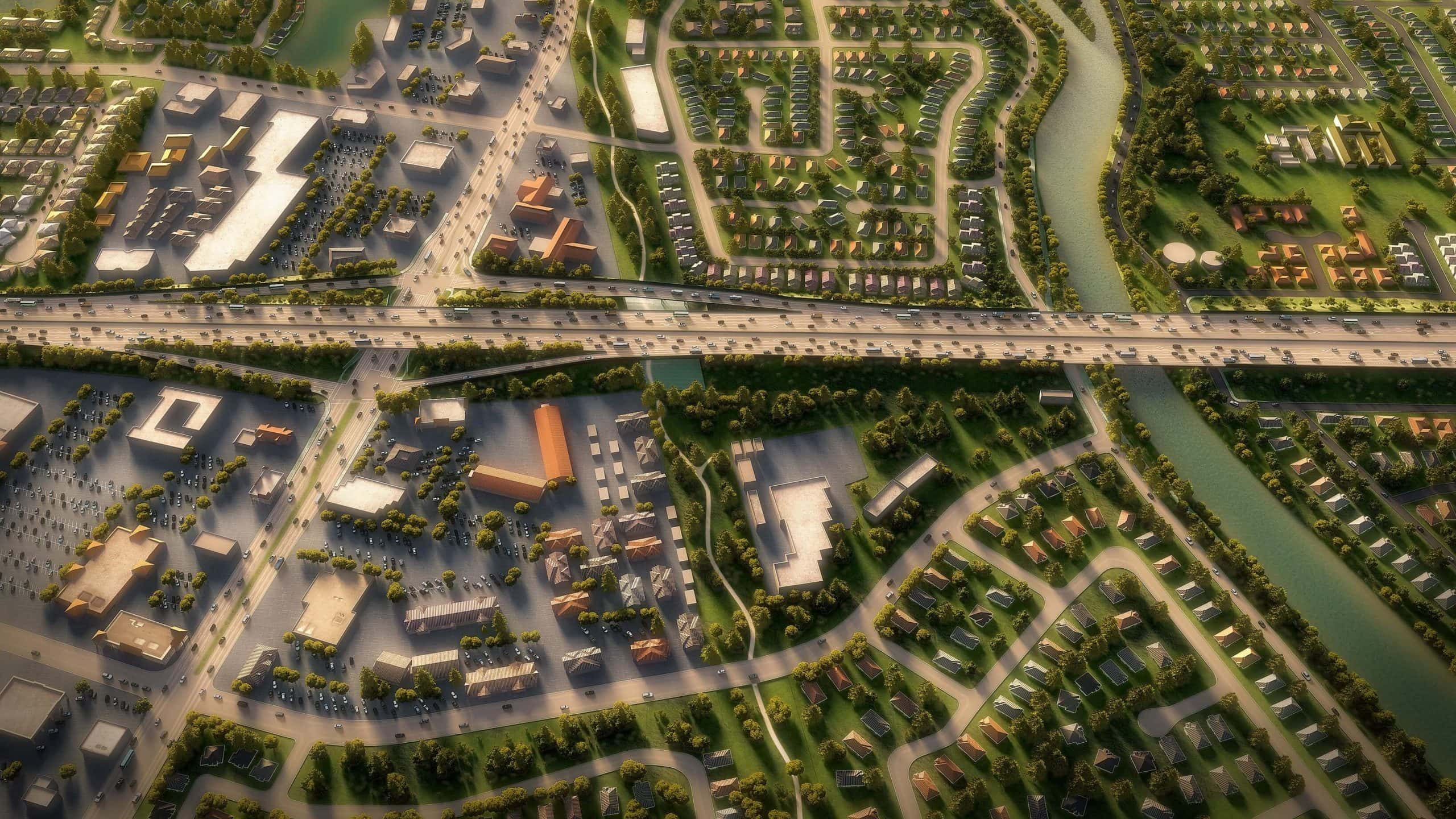 Digital Design
Graphics
Web Design + Development
Video
Renderings
Animations
Film + Motion Graphics
The San Joaquin Council of Governments embarked on a 4 highway improvement project that required a public relations component to help educate the public as to what the improvements would be. These projects each had unique benefits and would improve the lives of both the drivers using the highways and those in immediate proximity to the improvements.
Given the nature of highways, it was a unique challenge to communicate these improvements in an easy-to-understand and visually engaging manner.
MBR Studios, in conjunction with Caltrop Communications, worked closely with the San Joaquin Council of Governments and Caltrans to create a strategy and tell the story of 4 highway improvement projects in Northern California.
We created 4 videos and a website that features an integrated visualization model of the various construction activities, their unique benefits, and allows one to see what is occurring in various project stages from start to finish.
This solution provided residents and taxpayers a visually engaging and easy-to-understand presentation that gave confidence to the investment they were making via tax dollars.
WEBSITE DESIGN + DEVELOPMENT
SR-99 MANTECA - MOTION GRAPHICS
SR-4 EXTENSION - ANIMATED BRIDGE EXTENSION + CONNECTION
SR-99 MANTECA - BEFORE + AFTER
SR-99 MANTECA - ANIMATED SOUND WALLS
I-5 - ANIMATED EXPANSION + ANIMATED SOUND WALL
SR-99 STOCKTON - INTERCHANGES
SR-99 STOCKTON - INTERCHANGES
SR-99 STOCKTON - INTERCHANGES + OVERPASS ANIMATIONS
We began by immersing ourselves in the construction documents, which included 3D models as well as decades old topographic maps. Combining information from numerous engineering companies, cities and satellite imagery was vital to formulating an accurate picture of what the improvements would be once complete.